Enhance your technical recruiting career - Learn how to converse with and screen Machine Learning talent.

Artificial Intelligence (AI) and Machine Learning (ML) are quickly becoming pervasive. More organizations are looking to harness their potential and recruit individuals with these skills.
In this course, you will learn Artificial Intelligence (AI) and Machine Learning (ML) technologies, their use cases, the different technology roles, and how to converse with technologists with these skills.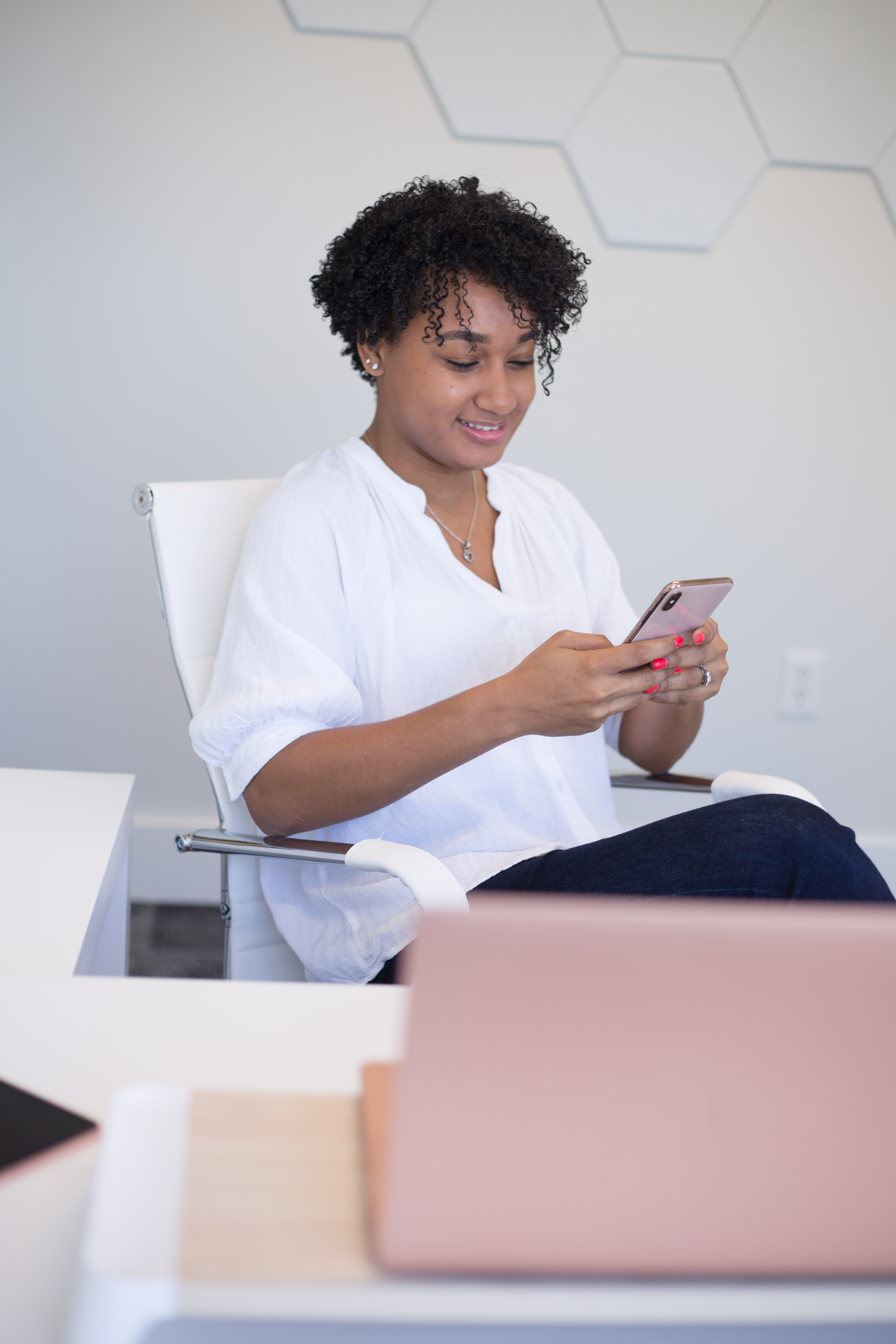 Elevate your IT recruiting career by learning about AI/ML technologies and their job roles.
You'll learn:
How to evaluate AI/ML skills that your candidates should have, including MLOps, Python, Java, etc.
The most common AI/ML technologies including, frameworks and libraries, Algorithms, and Cloud platforms.
The 3 key Machine Learning job roles and how to differentiate them
New roles in algorithmic accountability and machine learning ethics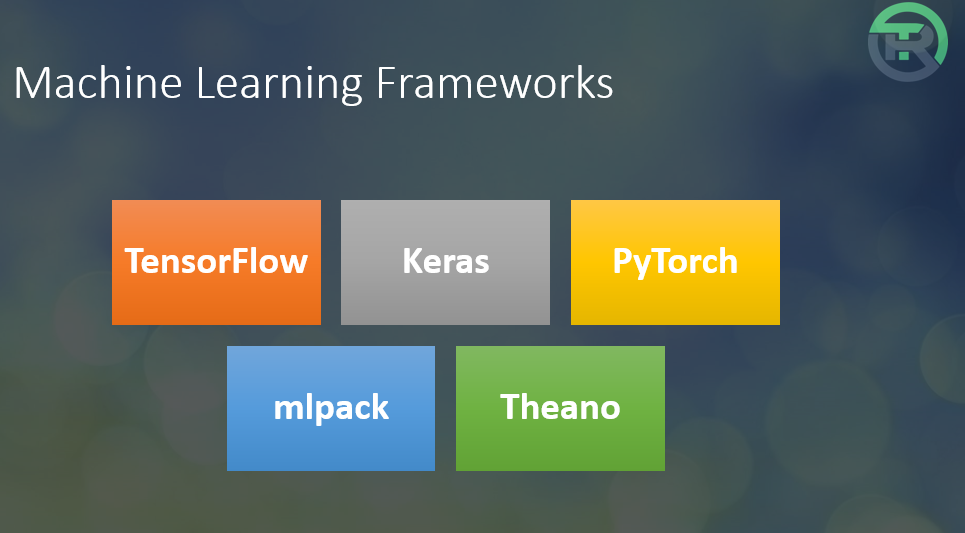 Recruiting for Machine Learning Frameworks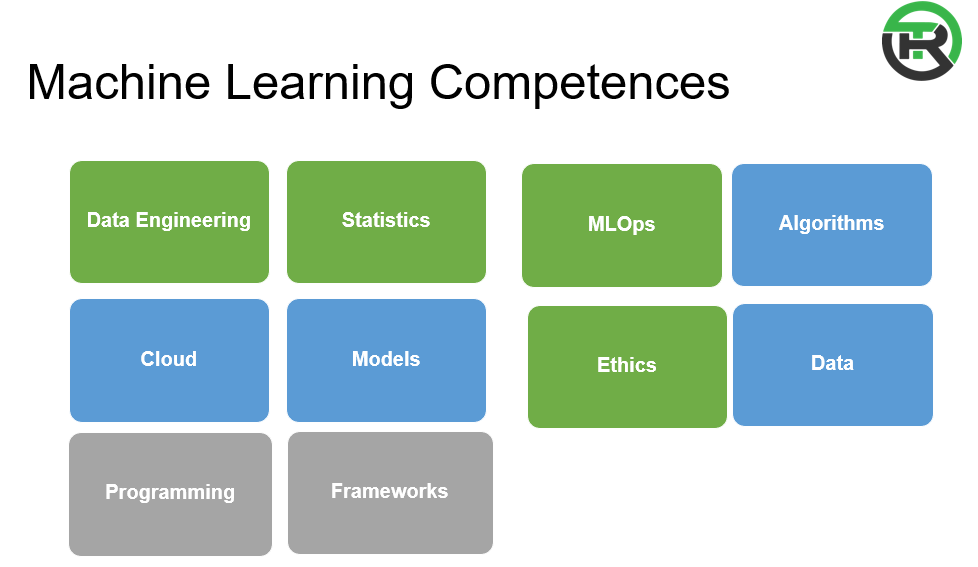 Recruiting for Machine Learning Competences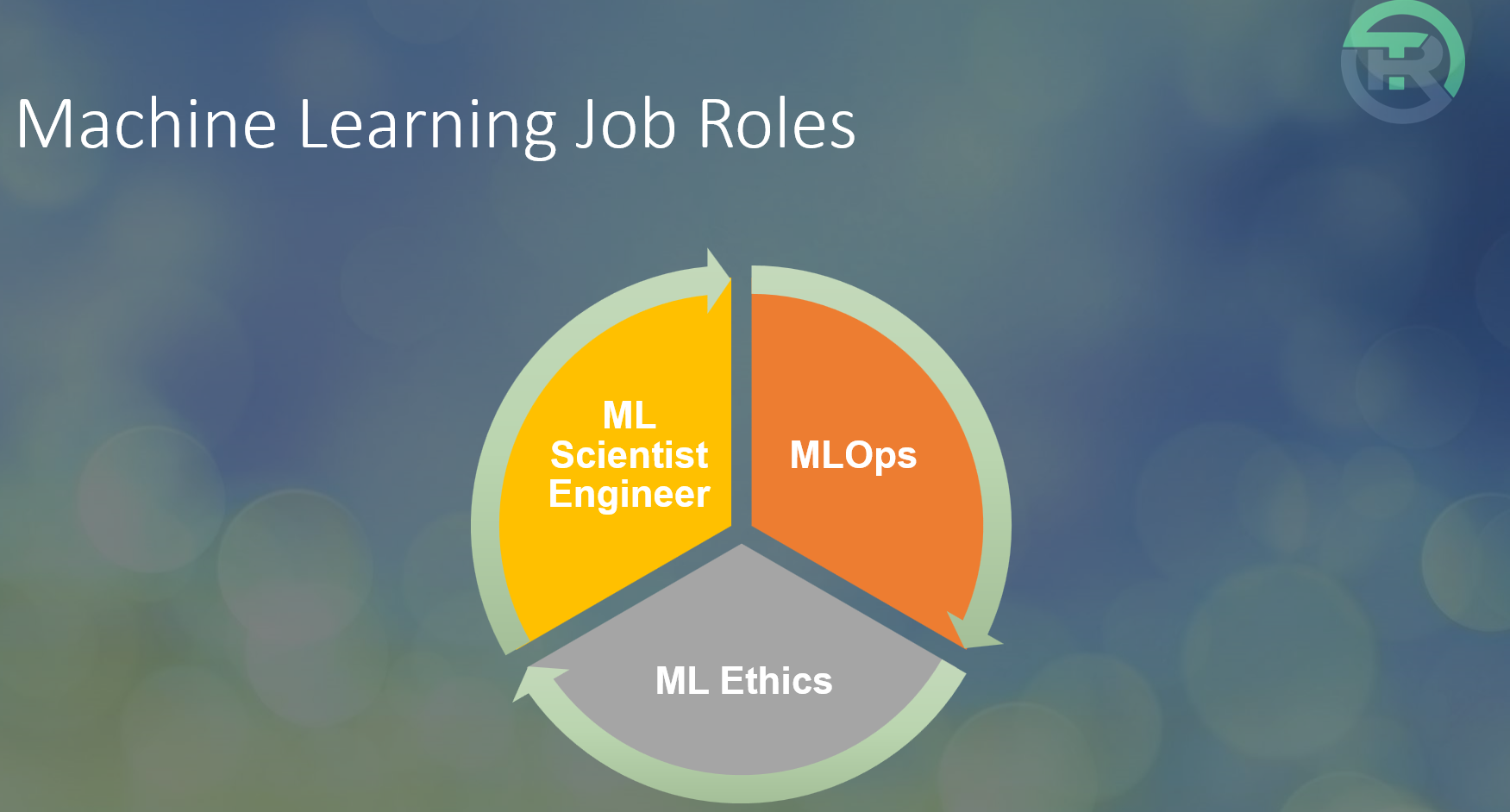 Recruiting for Machine Learning Job Roles

Becoming a Better Technical Recruiter Starts with Building Your Confidence
Many recruiters struggle with feeling confident in their ability to talk to and screen candidates for technical roles, particularly in areas like Machine Learning. That's why this course is important. It helps recruiters build the knowledge and skills they need to understand only what they need to screen Machine Learning talent effectively.
It covers everything from the basics of machine learning technical concepts to technical screening best practices. This course helps technical recruiters improve their skills and confidence in recruiting and screening Machine Learning talent.
You can start from the beginning or jump right into the section that will make the difference in your candidate call in the next 30 minutes.

What previous clients say about our courses
"Obi has twice presented to our teams. She invested heavily in preparation, truly influenced the audience and made a positive impact on our team members. She leverages her 360 degrees of experience and her delivery is masterful as she sincerely connects with the students. I would highly recommend Obi to any that are considering raising the knowledge level of their Recruiters." - Barry Mills, Matrix.
"Obi is an exceptional trainer. I have been through 2 of her courses and she continues to teach me new things. After recruiting myself for 11 years, it is refreshing to get new information that is useful in my daily job. I would highly recommend Obi." - Maureen Motte


Check your inbox to confirm your subscription